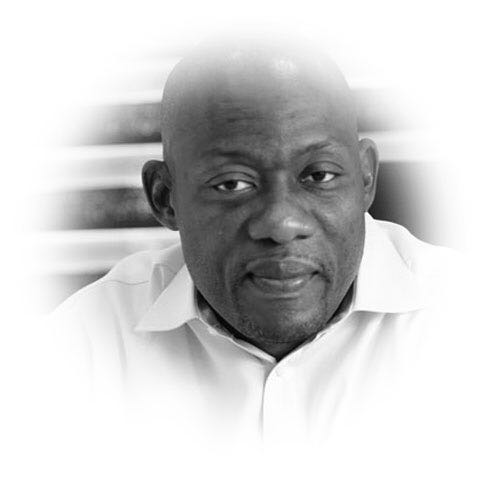 "Life's persistent and most urgent question is "What are you doing for others?" –Martin Luther King Jnr
In a move unparalleled in Presec alumni history, Odadee Francis Biney CEO of Imperial Homes has singlehandedly started the construction of a 140 Bed Hostel named Apeadu House in memory of the indefatigable former headmaster E. A Apeadu.
Designed by architect Odadee Selorm Kwame Dewotor of 2006 year group, the project entails Dormitories, Chop Box Room, Kitchenette & 26 seater Dining, Common Room (TV, Games etc), Entrance Lobby Drop-off, Visitors or Parents Parking, Visitors Garden, 28 seater Study, 20 WCs, 22 Shower cubicles, 12 Urinal bowls and 14 Hand Wash Basins. Other ancillary rooms are Tools Storage Power Room, Washing bay/Laundry Area Drying Line Area, Refuse Area, Courtyard (Assembly & Meeting Area).
Kenneth Langone gave to New York University; John W. Kluge to Columbia University; Sanford I. Weill to Cornell University; Robert Woodruff to Emory University and Francis Biney gives to Presec; joining alumni who have given substantially to their schools.
Dovi, may the God of Revs Kwansa, Engmann and Riis bless the womb that bore thee for this demonstration of love for FATHER ODADEE.
Please join me in saying big Ayeekoo to our brother Francis

Odadee Communications